Listen Live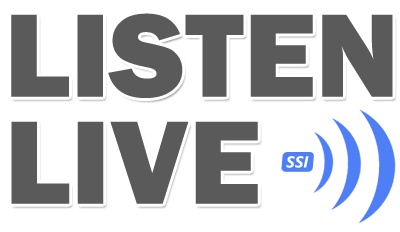 Listen Live
Freedom 97.1 WSME
Coach Joan Riggs will be Chris Raynor's guest on Sports Talk Friday morning at 9am. Joan coached volleyball at Swansboro HS for 20 years. During that time Swansboro picked up 5 State Championships and 4 Runner up finishes.
Joan has been the 1993 NCHSAA Coach of the Year, inducted into the 2008 JOSC Hall of Fame, and will be a 2023 Inaugural Swansboro Hall of Fame Inductee on Saturday, February 4th.
Catch Sports Talk Live this Friday morning at 9am on Freedom 97.1FM-1120AM and online at wsme971.com.
...

See More

See Less